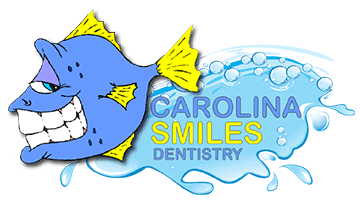 WE ACCEPT MEDICAID, PRIVATE INSURANCE & OTHER FINANCE OPTIONS FOR CHILDREN AGES 1-21 YEARS OF AGE.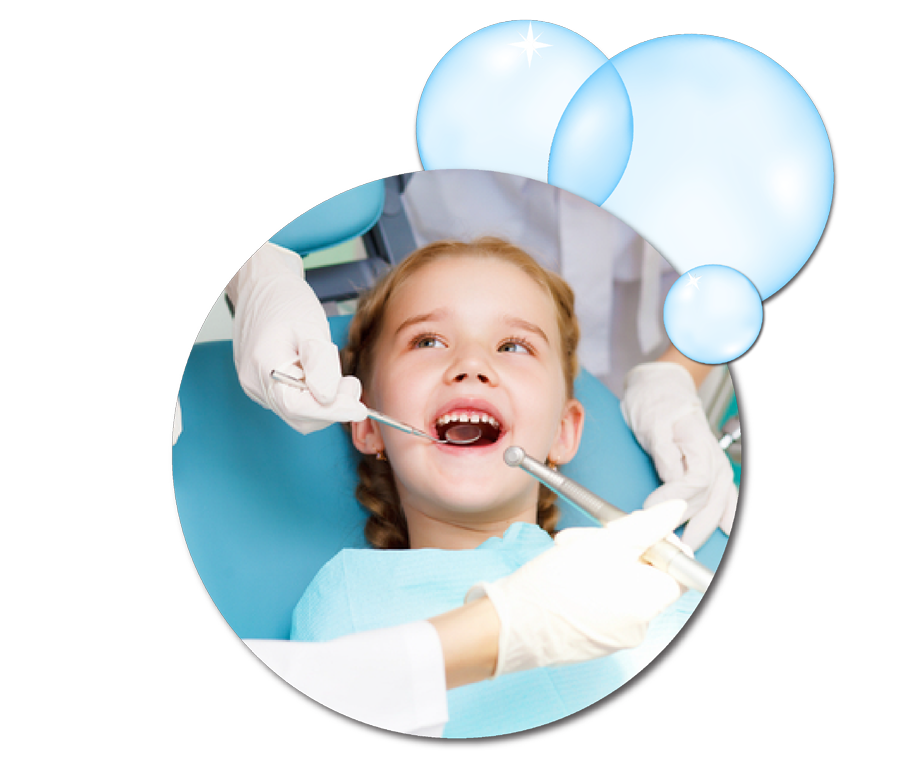 It's important to us that children experience a warm and friendly environment when visiting the dentist. In fact, we want your child to look forward to visiting Carolina Smiles Dentistry; that's why our office is decorated in a child-friendly underwater theme. We have dental examination rooms specifically set-up with your child in mind and we offer routine check-ups and dental care to children from infancy through twenty-one years of age.
As a father of three, Dr. Waters has a special place in his heart for children and pediatric dentistry. He recognizes that children can't always control their situation, and pediatric dentistry provides him with the opportunity to help children have the confidence to smile. Our staff is also trained specifically to work with children and taught how to provide nurturing pediatric dental care for the unique needs of each child we see.
We promise our entire team will work diligently to make sure your child's smile stays healthy and strong during the time Carolina Smiles Dentistry cares for them.
New Patient Form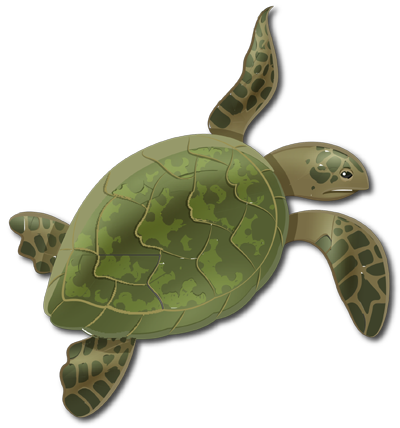 OUR FAMILY
CARING
FOR YOURS

Pediatric Dentistry Advice
Contact us
919-620-6700
4210 N. Roxboro St., Suite 100
Durham, NC 27704